Service at your fingertips
If you need support in your daily daily activities, or you don't want to waste your time on house chores, or you just simply seek human contact - this tab is for you.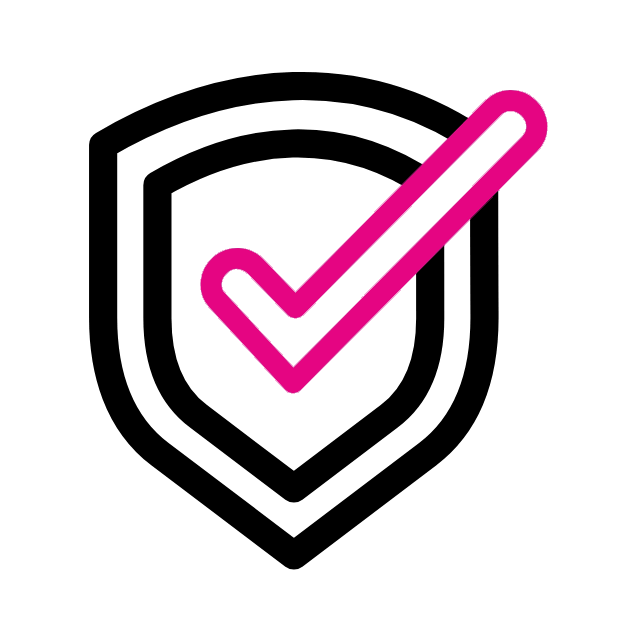 Verification
Each user is verified by our staff before they start using the Platform.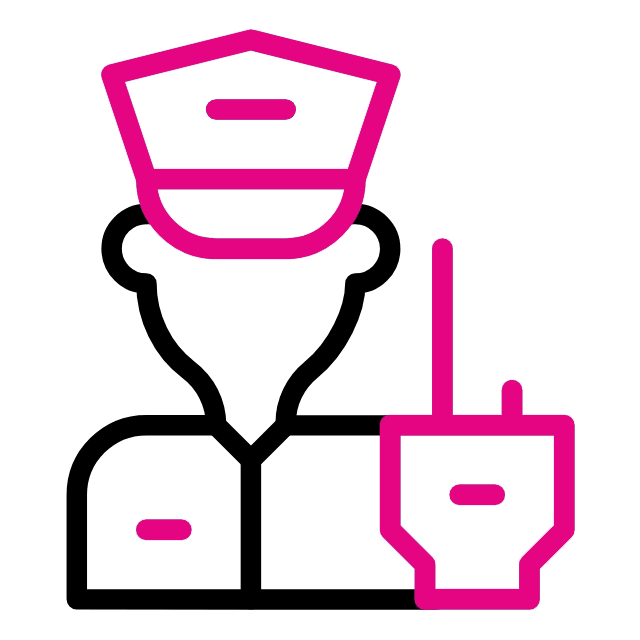 Safety
Your security is our top priority. Transactions in the app are secured by the highest quality banking systems.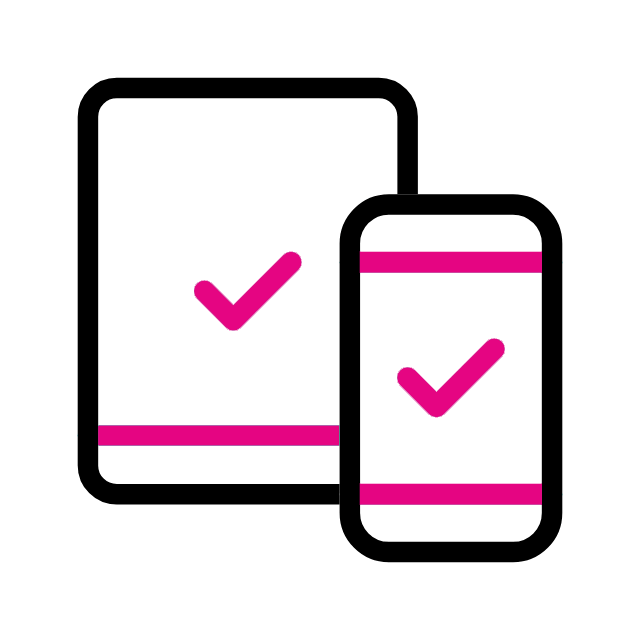 Cashless payments
Taking care of the Senior's safety, payments are made only cashless. The Tasker is paid after the service is provided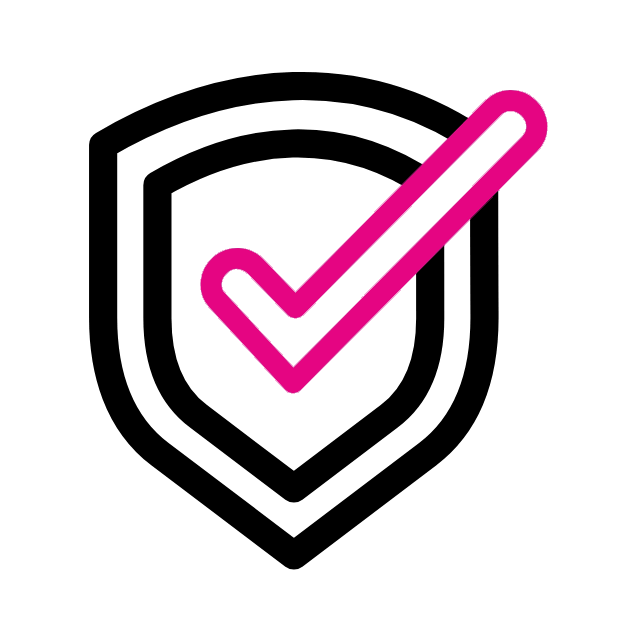 Easy to use
We are constantly working on our platform so as it can be transparent, intuitive and simple.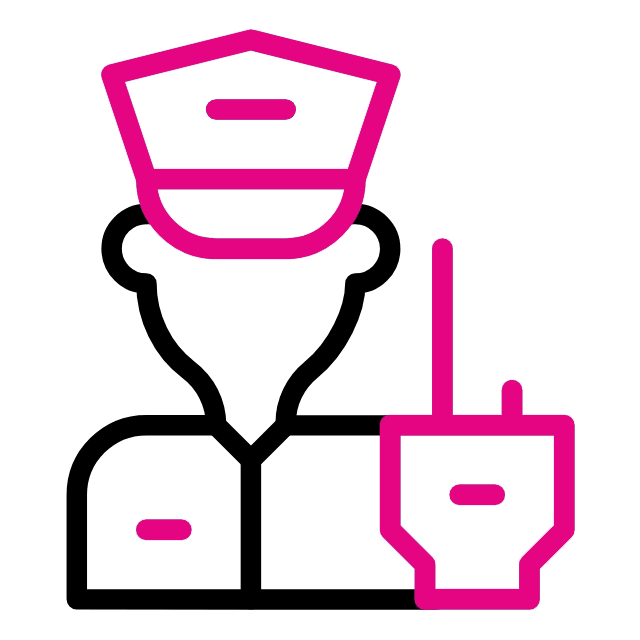 Supervision
The rating system for Tasker and Seniors gives you the opportunity to see who you are working with and helps ensure the highest quality of service.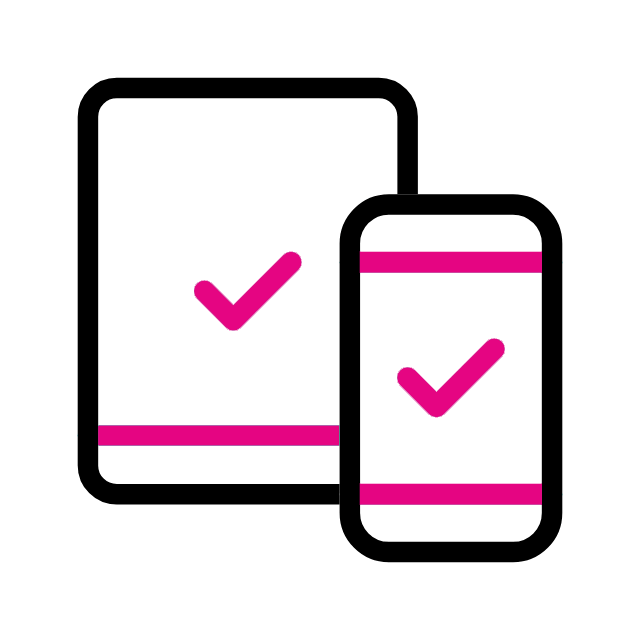 Integrity
SeniorApp, as a community, is committed to transparency in collaboration, so all recommendations are visible to the public.
Sign up / Log in
Creating an account is free of charge. To do so, you need to provide basic data.
Choose service
Day care, night care, shopping, cleaning, walking your dog or keeping you company - whatever you need. Set a deadline for the service. Choose a Tasker from a list of those available in your area.
Pay for the service
The app will guide you through the payment process step-by-step with top-notch security.
Get help
Make an appointment for a specific time with your Tasker.
Give feedback
Leave feedback if you have a moment, your ratings and comments are valuable for other users. You can also see how the people you work with are evaluated. Do you like SeniorApp? Tell about us your close ones.