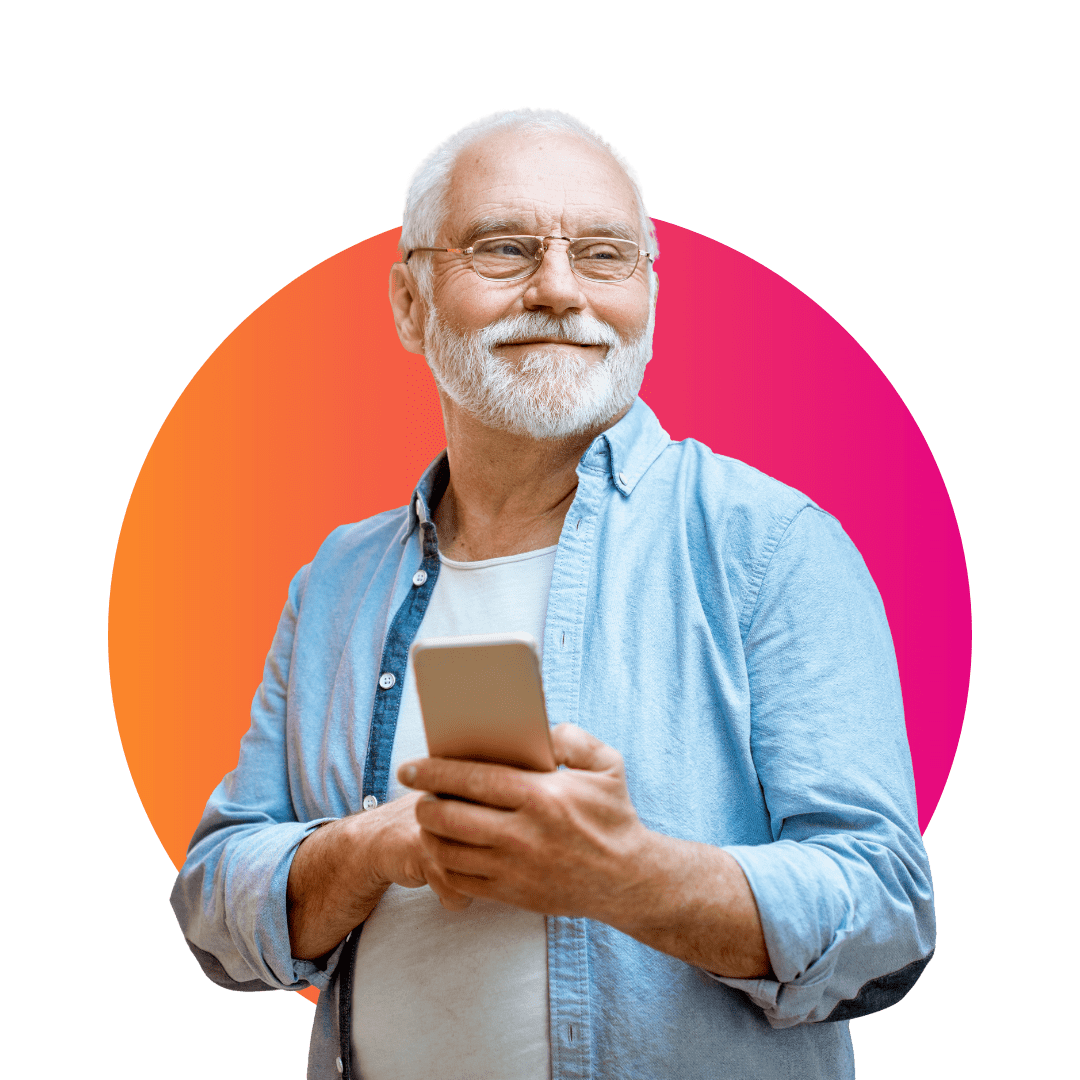 Choose and order from 28+ services!
Oferujemy usługi sprzątania mieszkania, mycia okien, złotej rączki i prac w ogrodzie. Zapewnimy perfekcyjne sprzątanie, bezsmugowe okna, profesjonalne prace ogrodowe i wiele więcej. Oszczędź swój cenny czas i oddaj te zadania w nasze ręce. Pozwól nam stworzyć wymarzone wnętrze i urokliwy ogród. Wybierz nasze usługi i ciesz się czystością, blaskiem okien oraz pięknem swojego ogrodu.
Home services at the click of a button!
Take care of your comfort together with the SeniorApp.
Cleaning your home has never been so much fun.
Window cleaning has never been easier.
Repair broken equipment with SeniorApp's golden handyman.
Use the SeniorApp for free via the www or download the app to your phone.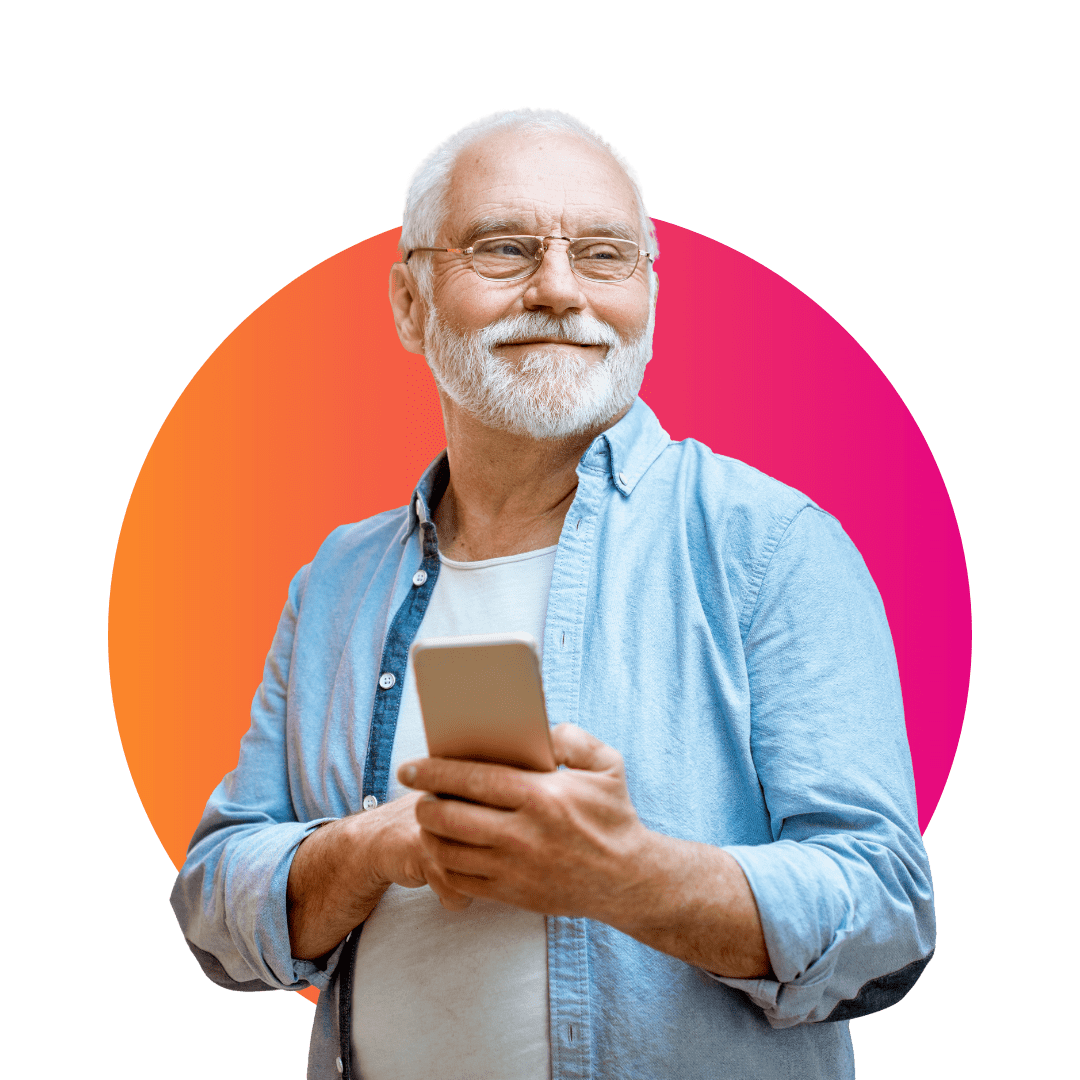 The most popular services!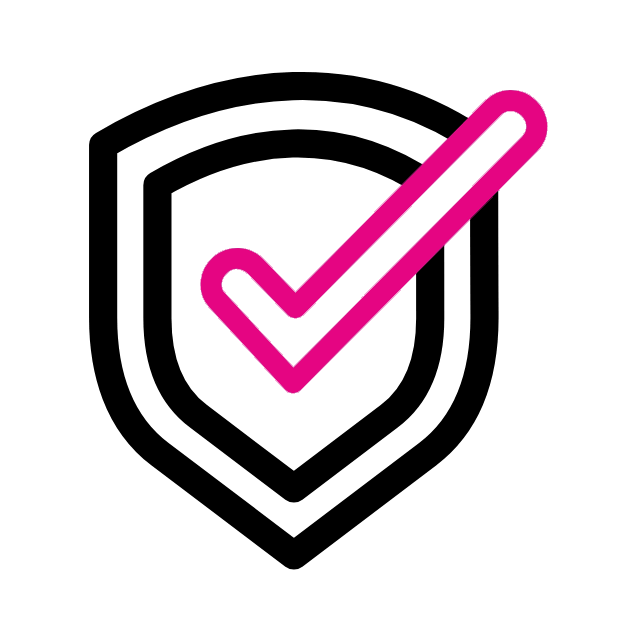 Verification
Each user is verified by our staff before they start using the Platform.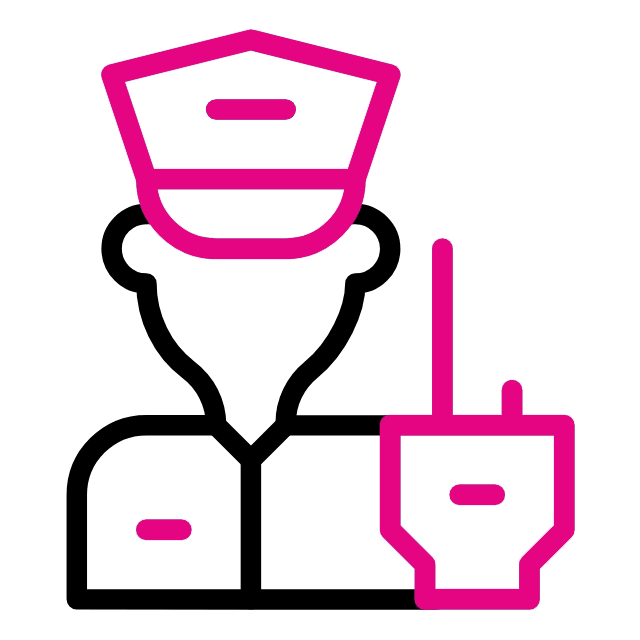 Safety
Your security is our top priority. Transactions in the app are secured by the highest quality banking systems.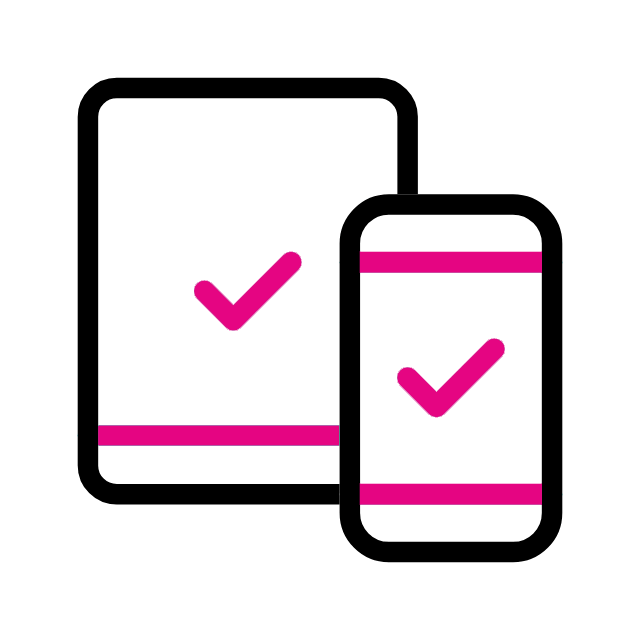 Cashless payments
Taking care of the Senior's safety, payments are made only cashless. The Tasker is paid after the service is provided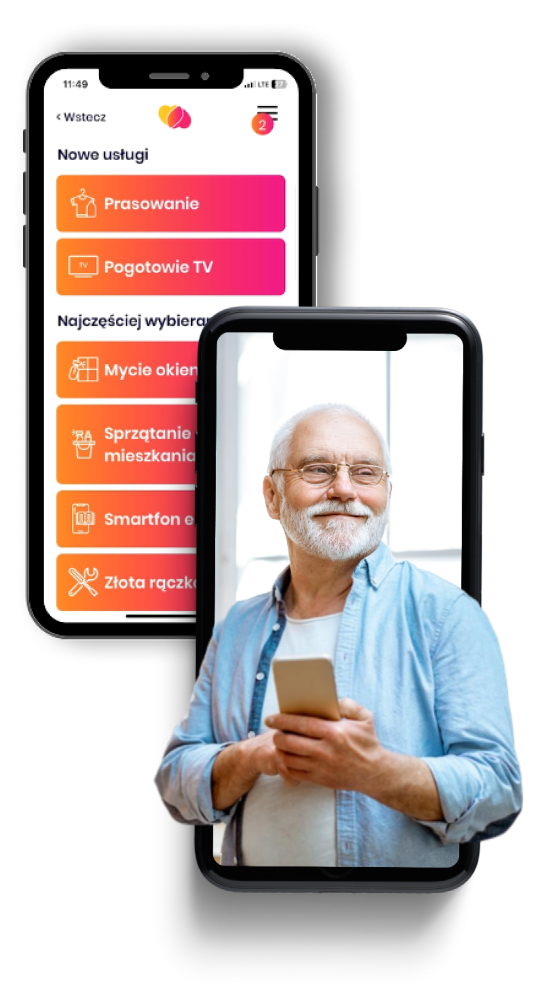 How do I order the service?

Sign up / Log in
Creating an account and registering are completely free. All you need is some basic data. Enter them with a few clicks on your keyboard and get started.


Pay for the service
The app will guide you through the payment process step by step using the highest level of security.

Get help
Make an appointment for a specific time with your Tasker.

Give feedback
Leave feedback if you have a moment, your ratings and comments are valuable for other users. You can also see how the people you work with are evaluated. Do you like SeniorApp? Tell about us your close ones.
Tylko teraz!

15%

na dowolną usługę

Senior

App

!
Promocja ograniczona ilościowo. Potrzebujesz wsparcia? Zadzwoń do nas 727 20 70 20 – pomagamy od poniedziałku do piątku 9:00-17:00.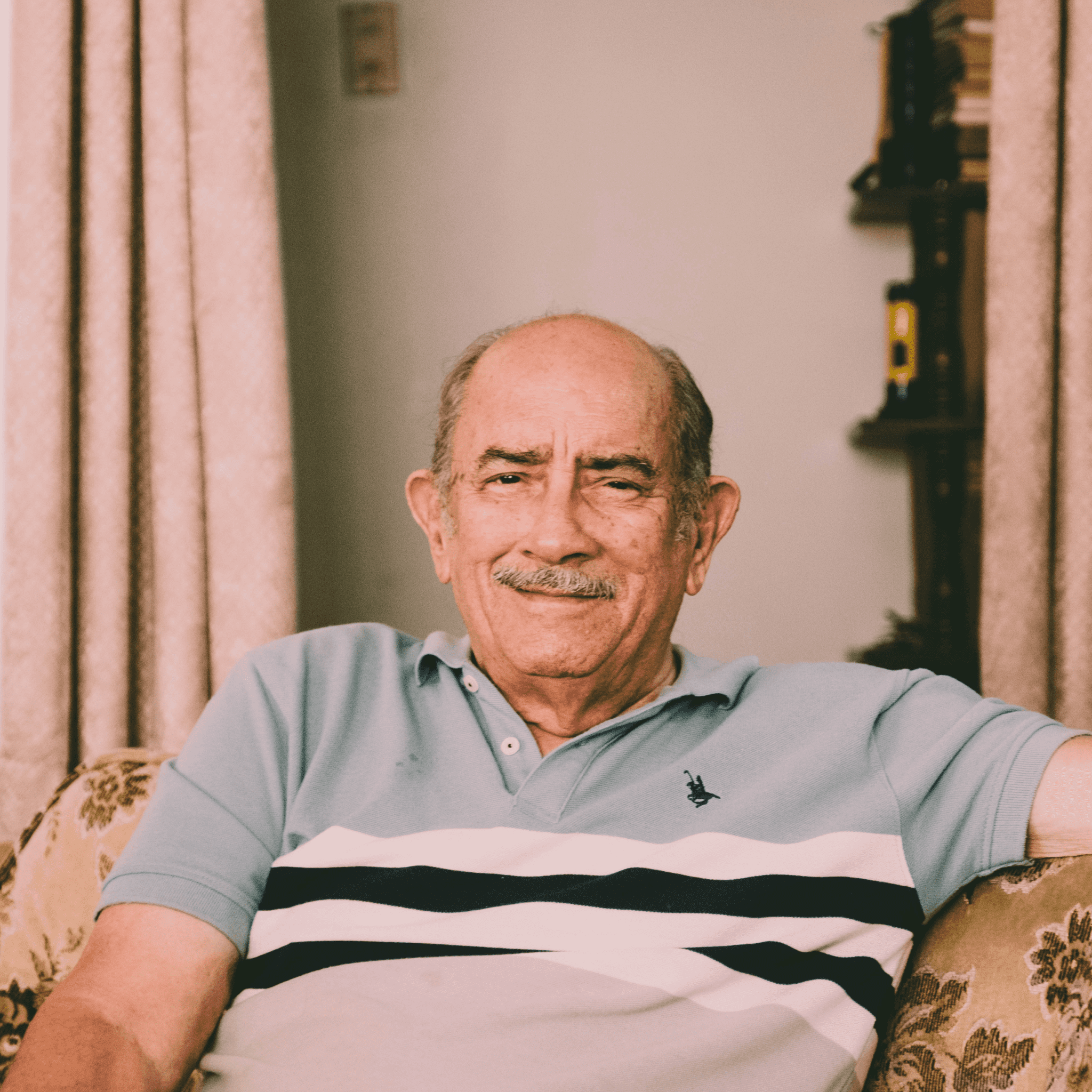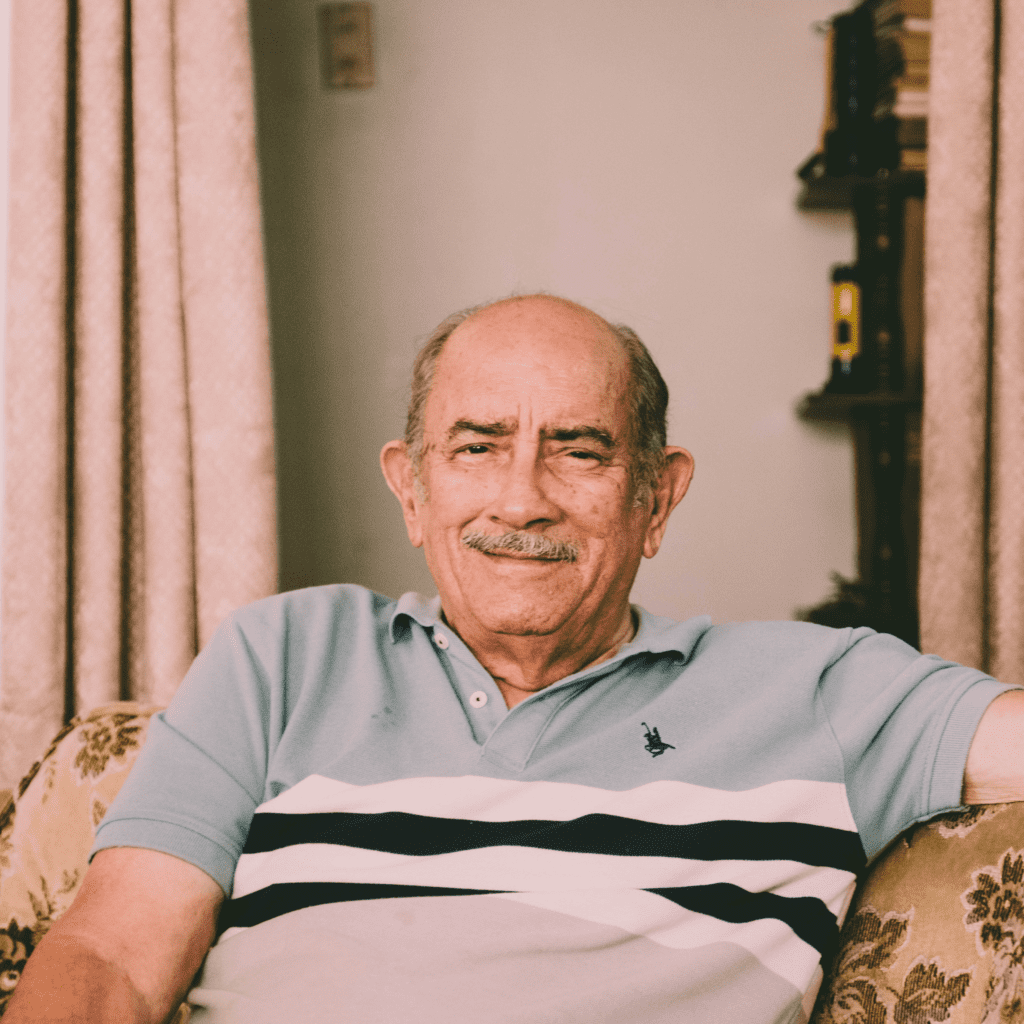 "Dzisiaj to mój pierwszy raz z aplikacją i obiecuję że nie ostatni. Moje pierwsze wrażenie nad wyraz pozytywne: przemiła, cierpliwa obsługa, zakres  usług trafiony w 10-kę, opiekun solidny, rzetelny i sympatyczny. […]"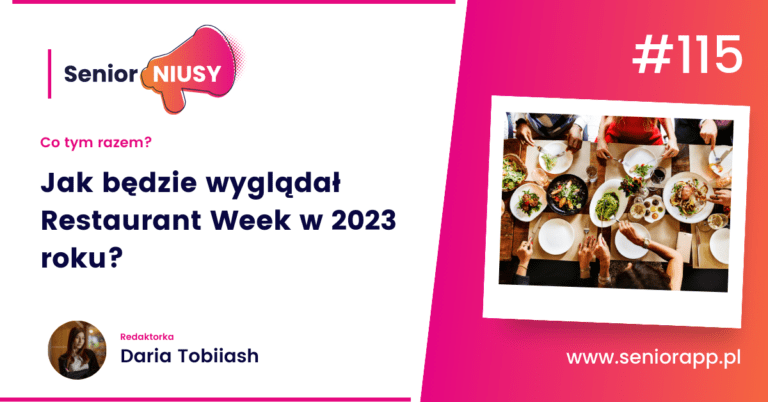 SeniorNiusy
❣️Zapraszamy na #115 odcinek SeniorNiusów!❣️ W dzisiejszych Seniorniusach dowiesz się jak będzie wyglądał Restaurant Week w 2023 roku. Można już rezerwować miejsca na jesienną
MORE
If you want to know how to help others effectively, read the contents of the SeniorApp report "Assessment of Support Needs for Seniors in Poland".