Service at your fingertips
The SeniorApp is a free, nationwide platform designed for people in need and their families, seeking support with care and everyday struggles, and for those who want to offer help.
This is the right place for you, check out how easy it is,
and receive safe support. Find out how fast you can help.
Use the SeniorApp via
website or download the app to your phone.
Select your role and sign up for SeniorApp
Are your relatives far away and you want to provide them with Service and security, contact with kind people, daily care? Do you need support in daily activities, do you have mobility problems or perhaps you lack the strength to function normally? Are you looking for human contact? Or perhaps you need shopping, a prescription filled, a tap repaired or a light bulb replaced?
You will quickly find a tasker from the list.
Choose verified and top rated users.
Order for a family member, loved one or yourself.
Do you have free time and want to "donate" it to your neighbours? Do you have technical skills that you can use to help others? Are you an empathetic person who knows how to professionally care for an ailing person? Do you want to help and contribute to your household budget at the same time? Or do you want to provide support services professionally?
Become a tasker and earn by sharing the good.
Set your service rates and area of operation.
Transfer the money you earn to your bank account whenever you want.
Only SeniorApp users can take advantage of exclusive offers from our partners. Find out what you can gain by joining our community.
A wide range of partner services: health, education and many others
Special pricing offers available only on SeniorApp platform.
Created with the needs of the users in mind.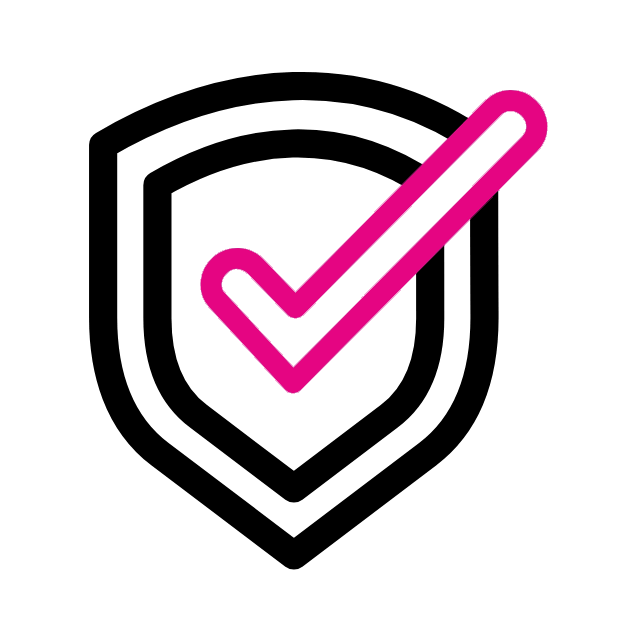 Verification
You always know when and who is visiting your loved ones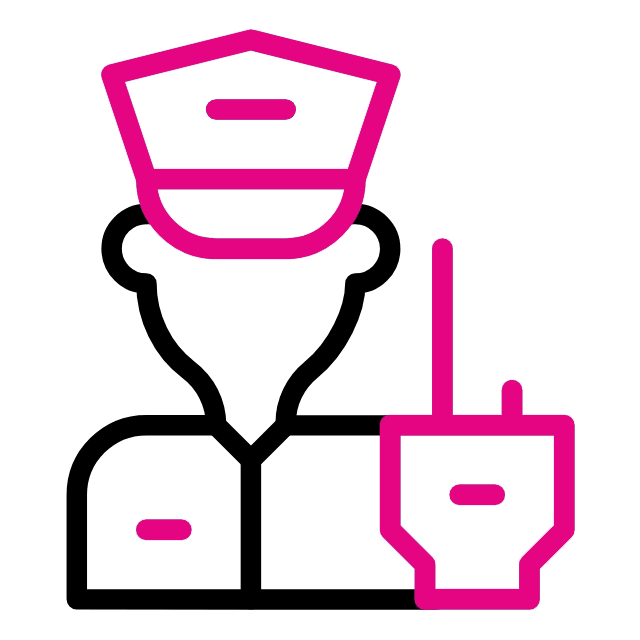 Supervision
Our team supervises all the services provided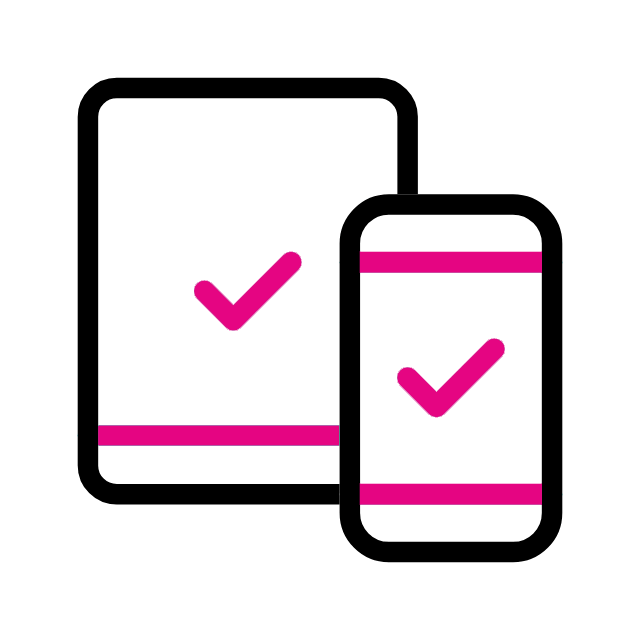 Easy to use
Transparent platform, simple and intuitive to use
Check out how easy it is!
Check out our Youtube channel!
Inspiracje SeniorApp
Zachęcamy do pobrania aplikacji "Moje zdrowie na co dzień" Nasz Partner Uniwersytet Medyczny w Łodzi, w ramach międzynarodowego projektu naukowego GATEKEEPER opracował darmową aplikację na telefony komórkowe, która pomaga pacjentom leczyć się systematycznie. Co jednak najważniejsze, w przypadku pojawienia się
MORE
If you want to know how to help others effectively, read the contents of the SeniorApp report "Assessment of Support Needs for Seniors in Poland".